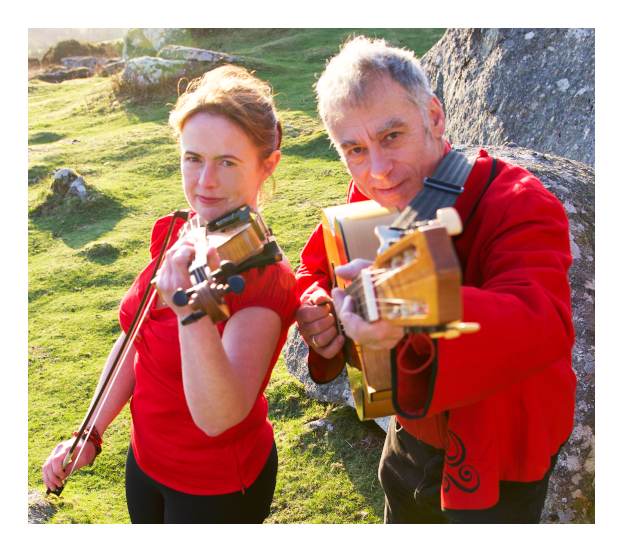 Sharon Hubbocks and Tim Heming combine to bring you their take on gypsy music from across Europe. Available for weddings, bar and bat mitzvahs, parties/hooleys of all sorts and who knows what else. Will travel anywhere…
"Magical – transported to exotic lands. Very emotional music, tugs at the heart strings. Thank you Tim and Sharon 🙂 " – Ewa.
"Thank you both so much for helping make our day so perfect – we all thoroughly enjoyed the music." – Joanne.
Contact us Here
Our new CD has finally arrived. You can view it and order it HERE.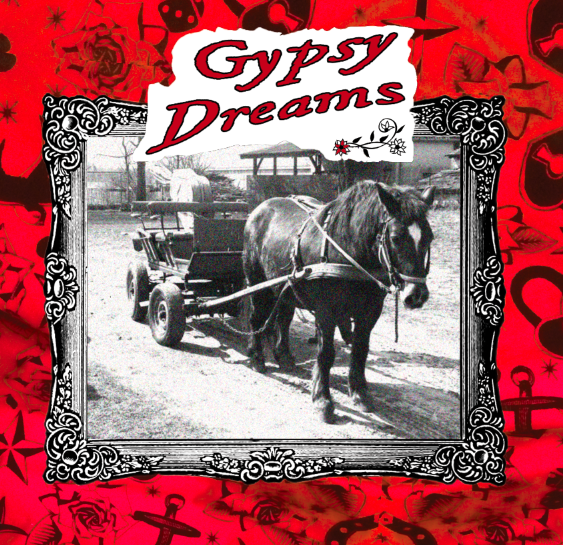 We have a newly-created Bandcamp page here where our new album can be purchased in digital form or a hard copy through the post.
https://gypsydreams.bandcamp.com/album/gypsy-dreams
We are lining up a few video choices – some a bit different to before – and hope to improve all aspects of our video-making, so any tech-nerds out there, feel free to offer advice…
If you feel like donating to support our artistic venture, there should be a Paypal button somewhere down below…. Thanks! 🙂