We have released our new album, comprising 20 tracks of assorted folk music and at least 21 instruments. Full information on the tunes, sleeve artwork, reviews, recording notes and other nerdy stuff can be found HERE.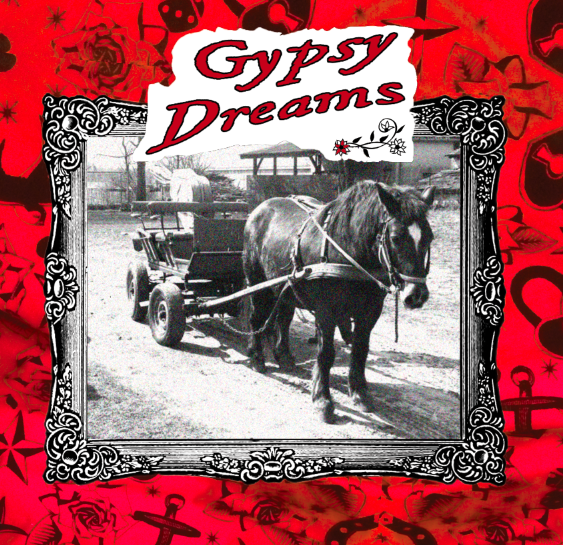 To buy our CD, email us via our Contacts page with your order. Our CD is £10 plus £1.50 p+p for UK 2nd class. You can pay by transfer (we'll send our bank details), send us a cheque, or use the Paypal 'Buy Now' button below.
For any other destination or first class, email us and we'll look it up.